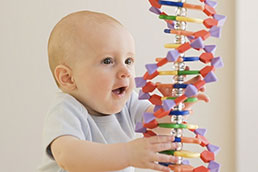 In order to become experts in Adhesion Promoters we started our career fairly early.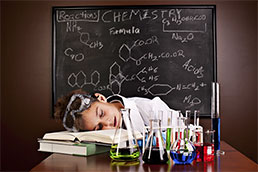 However, sometimes our R&D work takes longer than expected in the first place.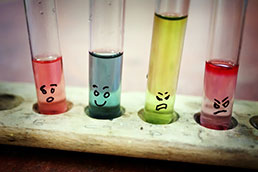 We can't promise that every of our developments will fly, but we do promise that cooperating with us makes your life in many cases easier.
The Company IBERO CHEMIE CONSULT GmbH
IBERO CHEMIE CONSULT GmbH was founded in 2004 as a highly specialized German company developing "Adhesion Promoters" for the segment of PVC-Plastisols. In this respect it is our wish to improve the added value of our customers and, of course, to bring solutions to current questions and tasks.
Many years of experience – far beyond our company foundation - of our staff gives us the opportunity to do so.
Imagefilm from ABB Robotics
The applied material is a PVC plastisol, which contains an adhesion promoter of IBERO CHEMIE CONSULT GmbH